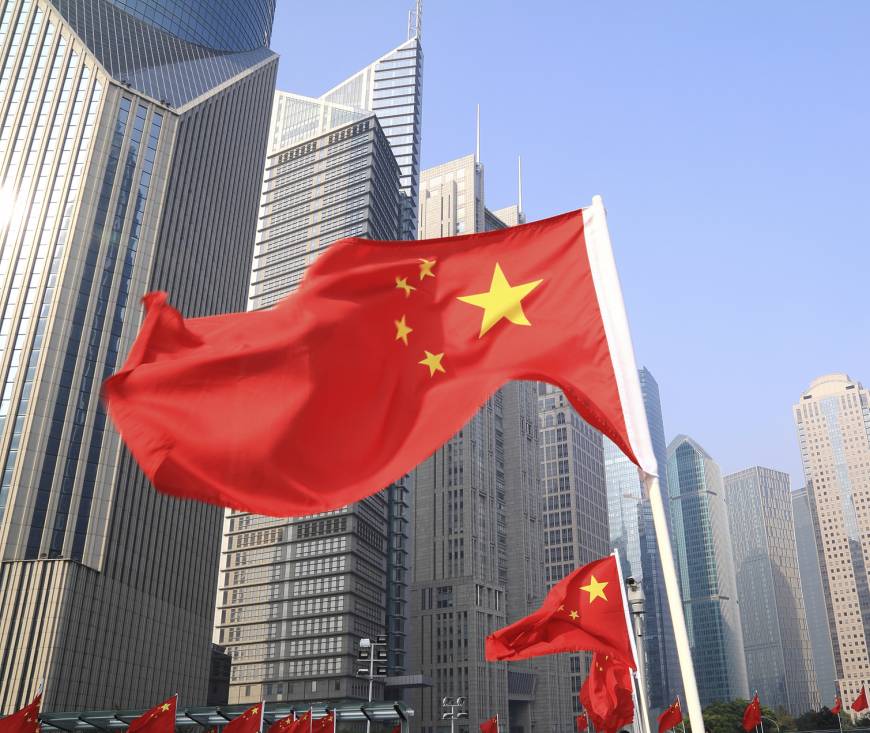 Fewer people expect China's influence to expand: poll
JIJI
A poll has shown that the proportion of Japanese, Chinese and South Korean respondents who expect China's influence to expand has fallen in each country, Japanese private group Genron NPO said Wednesday.
According to the poll, 66 percent of Chinese respondents said China's influence in Asia will increase in the next decade, down 16 percentage points from the previous year's survey.
The same answer was received from 52 percent of Japanese respondents, down 8 points, and from 71 percent of South Korean ones, down 9 points.
There was considerable negative news about China this year, including on the economy, Victor Yuan, head of Horizon Research Consultancy Group, which conducted the Chinese part of the survey, said, pointing to Chinese people's loss of confidence in their country.
Asked about the most reliable partner for each country, Japanese and South Korean respondents cited the United States and Chinese ones looked to Russia.
Regarding the U.S. presidential election, some 60 percent of Japanese and South Korean respondents said Northeast Asia would be destabilized if Donald Trump, the Republican candidate, wins the election on Nov. 8.
In contrast, about half of Chinese respondents said that Democratic nominee Hillary Clinton would destabilize the region if she is elected to the White House, against some 30 percent who said that Trump would.
Chinese people appear to think that Trump, a businessman, is more open to negotiation than Clinton, Yuan said.
Valid responses were given by more than 1,000 people from each country, for a total of 3,530, in the poll conducted in from June to September.