China lashes out as US pledges to defend Japan 'for years to come' in East China Sea row
International Business Times
The Chinese foreign ministry said the US should avoid discussing the issue.
China's foreign ministry has warned that the US's interference in its territorial dispute with Japan over the East China Sea is putting regional stability at risk. Its comments have come after US defence chief James Mattis reiterated his country's commitment to defend Japan's territories in the disputed islands "for years to come".
He added: "We urge the US side to take a responsible attitude, stop making wrong remarks on the issue involving the Diaoyu island's sovereignty, and avoid making the issue more complicated and bringing instability to the regional situation."
Mattis' comments during his first visit to Asia as a Trump official has triggered China's anger as he stated in Tokyo that the new government would follow the previous US stance on the US-Japan security deal.
"The U.S.-Japan alliance is critical to ensuring that this region remains safe and secure — not just now, but for years to come," Mattis said during a joint news conference with Japanese Defense Minister Tomomi Inada on Saturday.
However, he also signalled that Japan should do more.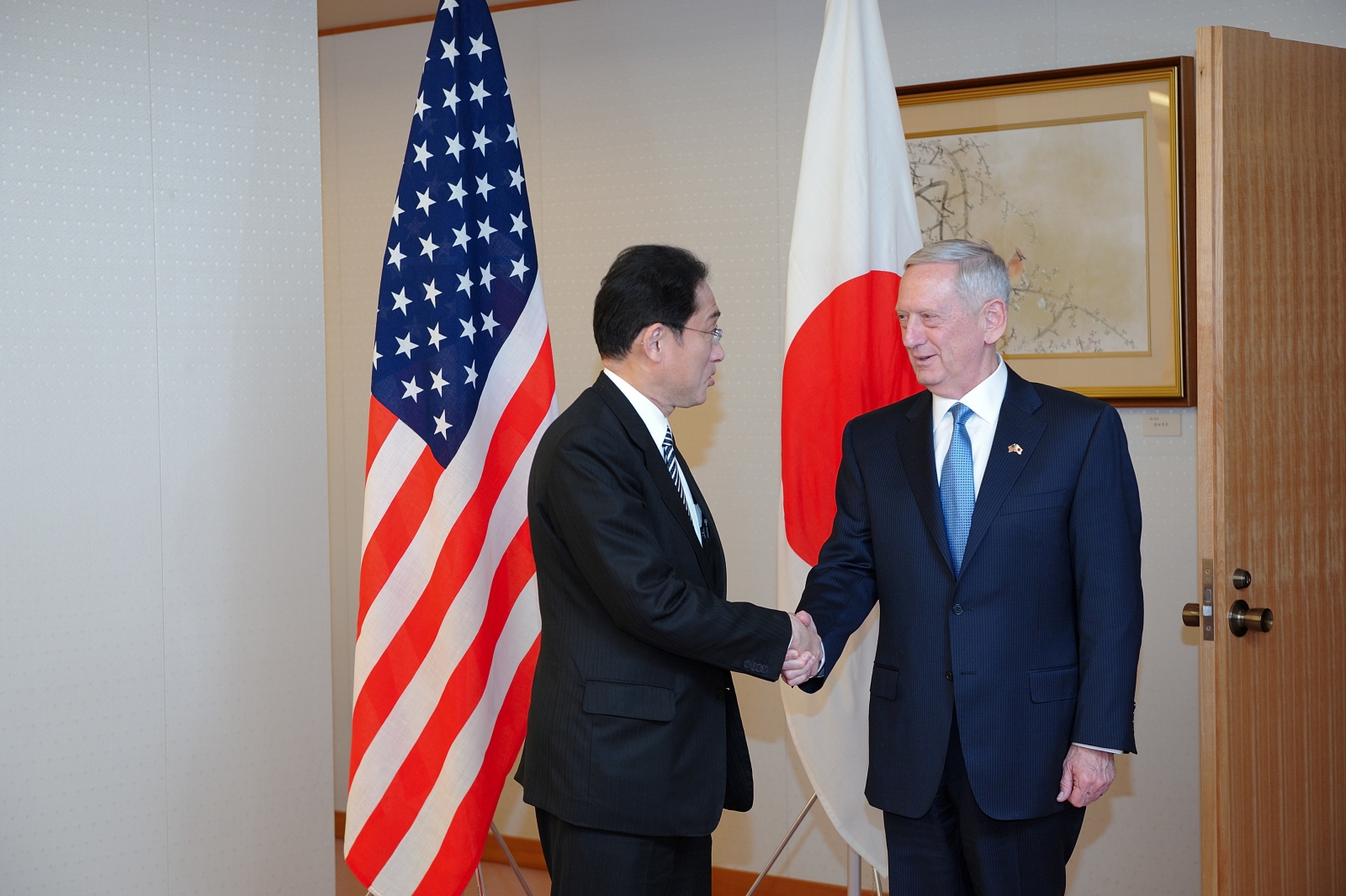 China raised objection to the missile system saying its powerful radar would allow it to peer deep into the northeastern part of the country, possibly allowing the system to monitor Chinese military movements.
Meanwhile, the US defence chief also played down any need for major military moves in the South China Sea to contain China's assertive behaviour.
However, he criticised China for "shredding the trust of nations in the region".